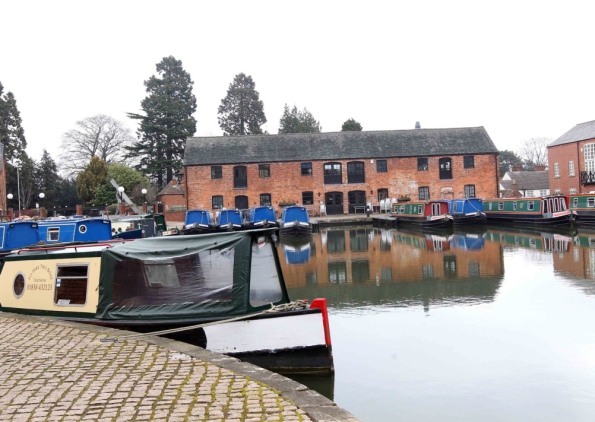 Wharf Yard, Market Harborough
The Grand Union Market Harborough Basin was completed in 1809. In the same year, Wharf House and Wharfinger Cottage were constructed to house the key employees of the basin. On the image above you can see the main building, painted white, in between the two warehouses. These dwellings remained part of the Canal Trust properties for over two hundred years and only came onto the open market in 2012. How many two hundred year old properties can claim to have only two previous owners from new?
Following the merging of council archives, detailed documentation is hard to come by, but on the 1899 Ordnance Survey map, Wharf House is clearly split down the centre. We have decided to re-establish this divide, creating a pair of two bedroom properties; Wharf House and Wharfinger House.
With the property divide re-established, two high-quality homes with unique features will be on the market.